2019 is the Year of Environment for Liverpool City Region (LCR). The initiative is being taken by the Liverpool City Region's Local Nature Partnership, Nature Connected, the Combined Authority, the Environment Agency and Natural England. This is following the Government's 25 year environment plan launched in 2018, which declared 2019 as a national Year of Green Action across the UK.
The Year of Environment is launching on Friday 11th January.
The partnership will work with a range of partners from different sectors across the City Region, to ensure that there will opportunities for people across the region to be involved in projects that improve the natural world, and leave a better environment for the next generation. Visit our Merseyside Local Area page here for more info on the LCR and the Year of Environment.
There will be various activities and events held, with a handy calendar showing what is coming up. For more information on the aims of the year, events that are happening, and how to get involved, click here.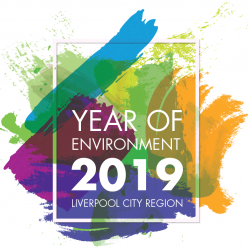 (14/01/2019)
UPDATE:
The launch of the Liverpool City Region's Year of Environment took place on Friday 11th January with partners and stakeholders meeting to listen to speeches and discuss the plans.
Some keynotes on FCERM from the speeches:
Steve Rotherham (Metro Mayor, LCR)
Introduced Year of Green Action, an important component of the Government's 25 Year Environment Plan, and the ambition to build more green infrastructure and green spaces in our County and in our City Region.
Steve acknowledged the need to increase our resilience to climate change, particularly in relation to flooding and coastal erosion. We can use this as an opportunity to ask the question: how can we use the environment to improve peoples lives? The LCR will lead on design excellence to improve our environment through delivering as many benefits as possible from schemes in our City Region.
Emma Howard-Boyd (Chair of the Environment Agency)
Whilst 2019 is a Year of Environment, today isn't just about the environment. The environment is key to everyone's lives and it's important that we look after it and leave it in a better state for future generations.
Emphasised that partnerships and collaboration is key to successful maximised outcomes for our people, economy and environment.
The Environment Agency wants to support organisations in achieving making the Year of Environment a core focus for the City Region.
Looking forward to seeing a difference when she returns to the region later in the year.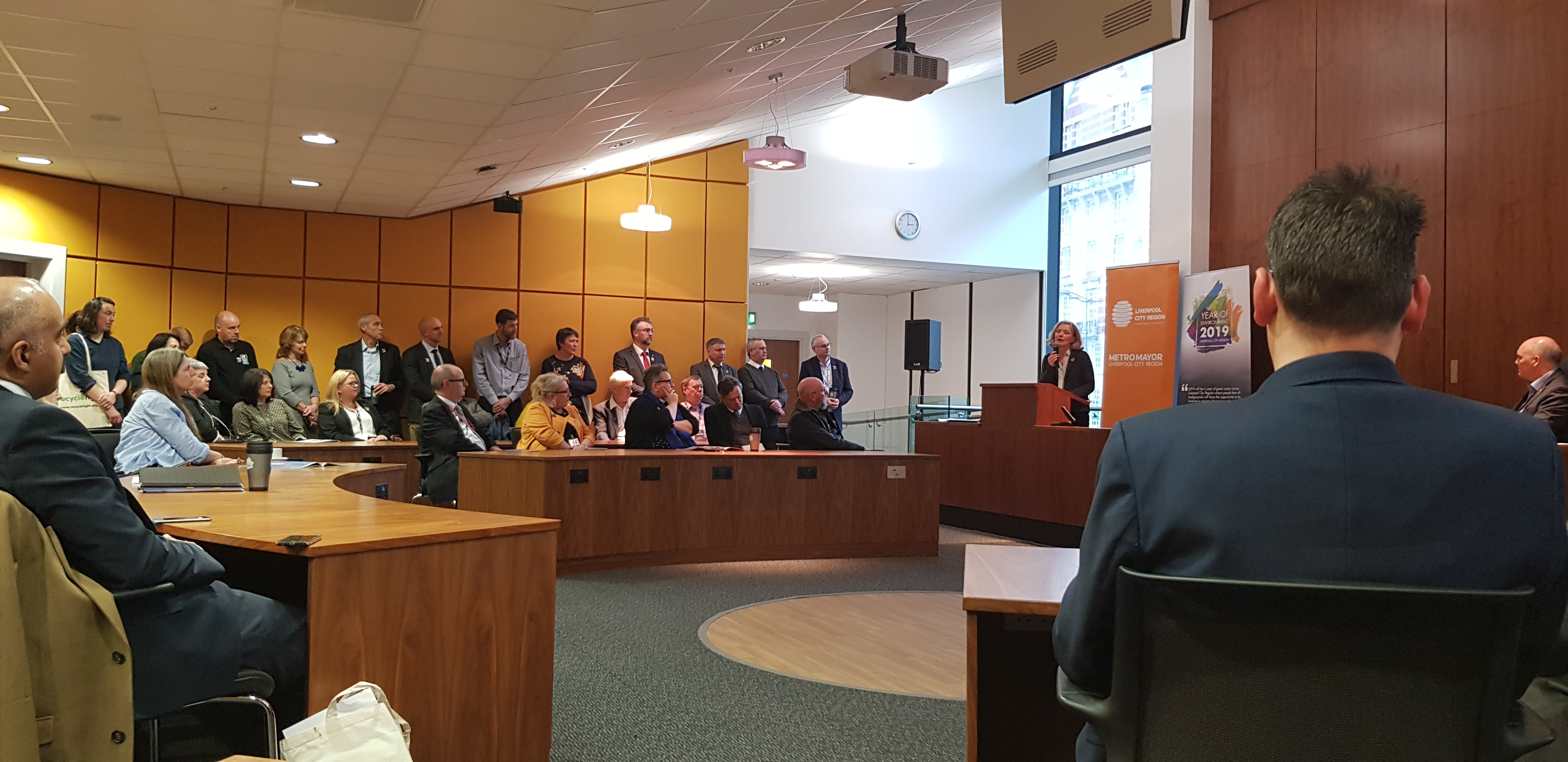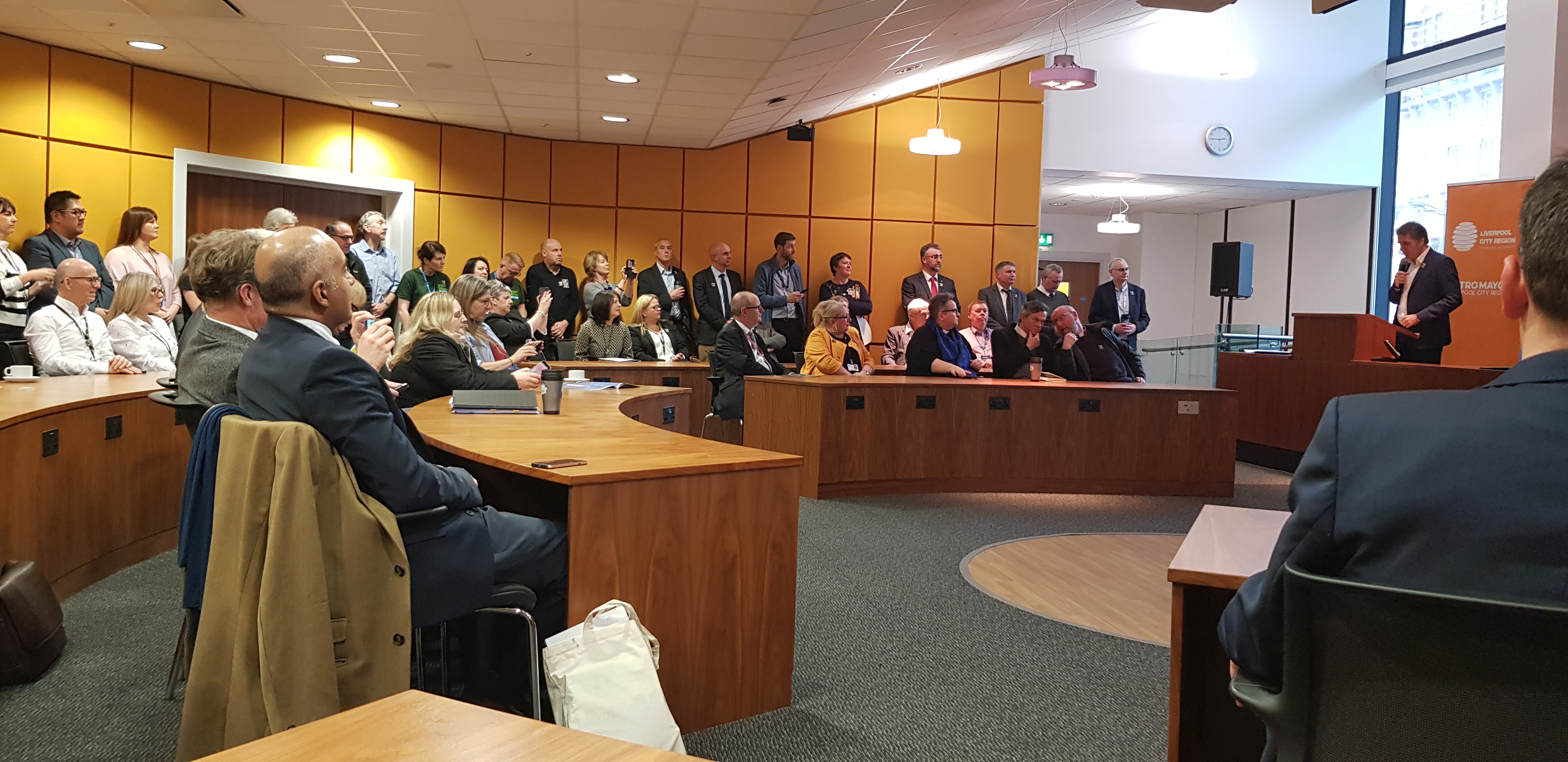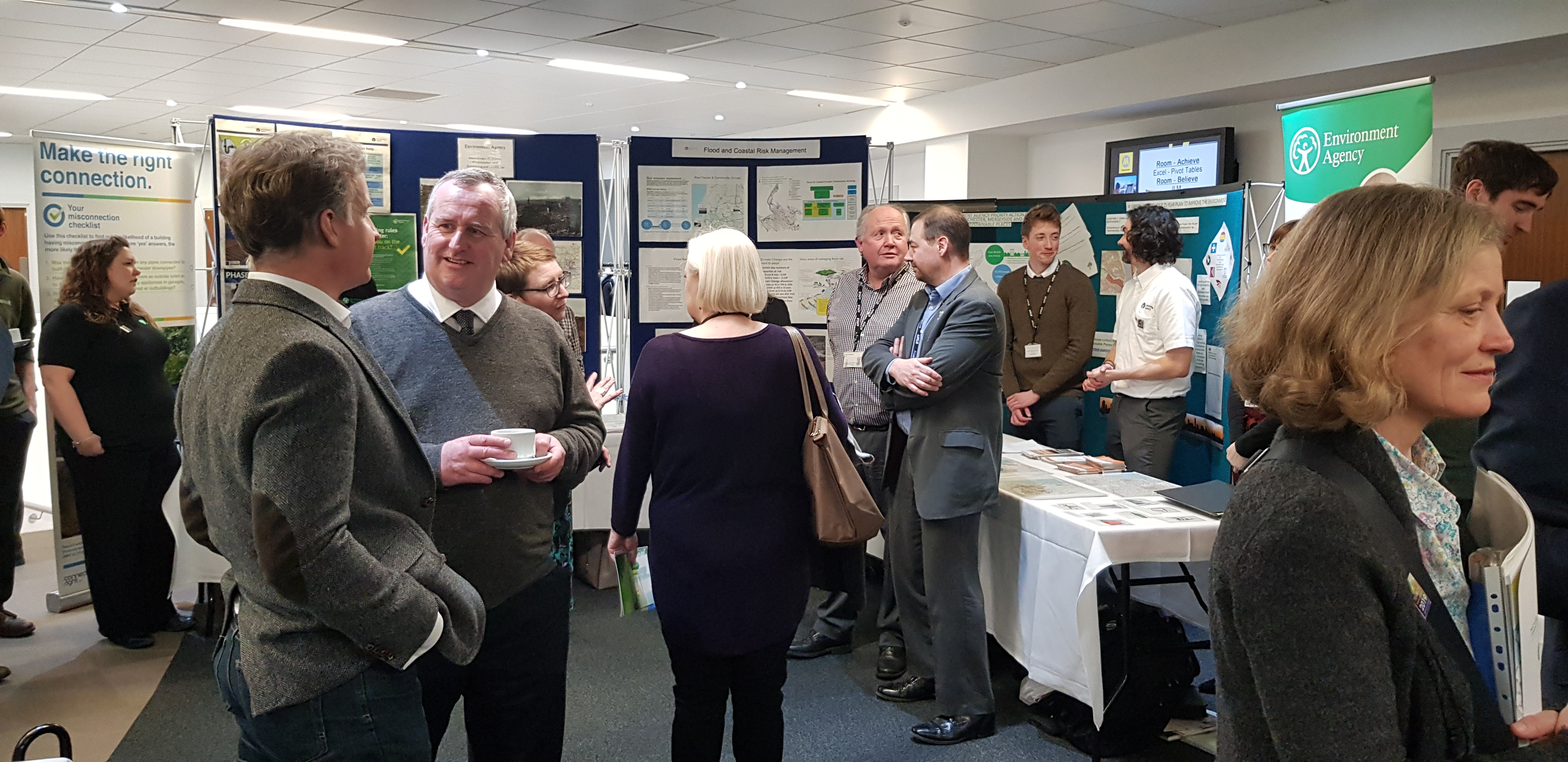 Visit the LCR Year of Environment Facebook page here for more information and to see pictures from the launch event.