On the 1st September 2023, the Met Office, in collaboration with Met Éireann (the meteorological service in Ireland) and the KNMI (the Dutch national weather service), released the storm names for the 2023/24 season! Before we look at this year's list of names, let's take a closer look at the practice of naming storms as well as some of the more notable storms and their impacts from recent years.
The tradition of naming storms began in 1953 in the United States when the National Hurricane Centre (now the World Meteorological Organisation) began assigning female names to storms and hurricanes, with male names introduced from 1978 onwards. However, it wasn't until 2014 that the Met Office in the UK decided to start giving storms male and female names in a similar tradition.
The Met Office, Met Éireann, and the KNMI select each years' list of names from suggestions submitted by the public. The names are selected based on popularity and how well they represent the different cultures, nations and diversity across Britain and Ireland. Storm names are assigned in alphabetical order, however, to remain in line with the US National Hurricane naming conventions, storms are never assigned names beginning with the letters Q, U, X, Y and Z.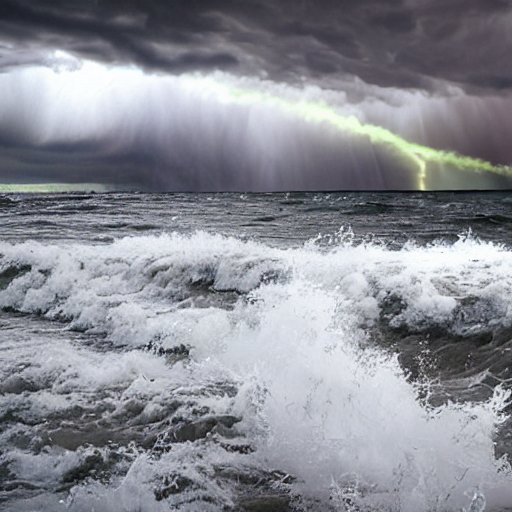 Only storms that are suspected to cause considerable damage or trigger an amber or red warning (medium or high impacts) are given a name. This is because naming storms helps to make them more personable and relatable to the general public, which helps to raise awareness of the severe weather that a storm can bring, how dangerous they can be and the damaging effects they can have.
Storms can bring a range of disruptive and sometimes life-threatening weather events, including heavy rain and flooding, strong winds, storm surges and freezing rain. Therefore, it is important to be prepared and stay as safe and resilient as possible against the potential impacts.
Storms can bring some of the most severe and extreme weather events during the winter months, including lower temperatures, gale-force winds, and heavy precipitation, which can result in flooding. Storms occur at mid-latitudes where cold polar air meets warmer tropical air, and the point at which the two temperature differentials meet is known as the jet stream. Rising air from the Atlantic is replaced by the strong winds of the jet stream much quicker than the air at lower levels, and this reduction in pressure produces the strong winds of winter storms. Storms tend to form in the winter months when the temperature between the air masses is at its greatest.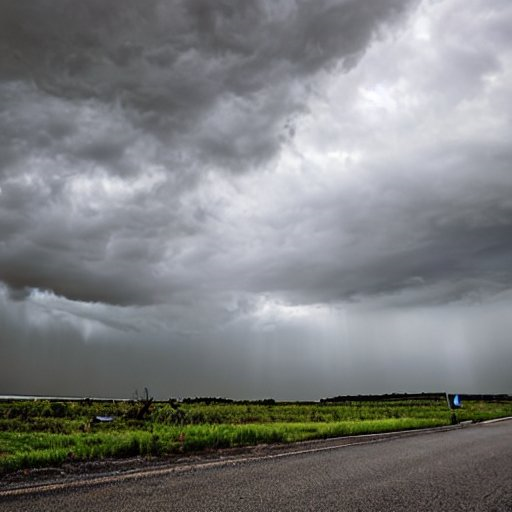 There has been a handful of notable storms which have impacted the north of England quite significantly in recent years…
Storm Desmond (5th – 6th December 2015)
On the 5th and 6th December 2015, Storm Desmond brought strong winds of up to 81 mph and heavy rainfall, with 341.4mm of rain falling across Cumbria over 24hours on the 5th December. Many people across Cumbria and Lancashire were severely affected, with 5,200 homes flooded and 61,000 homes in Lancaster left without power when an electrical substation was flooded. Major roads were flooded across the north of England and Scotland, together with disruption to rail services, including a landslide which closed part of the West Coast mainline between Preston and Carlisle. Many homes and businesses were destroyed across the north of England and twelve months on, 1 in 5 homeowners were yet to return home.
Storm Eva (24th – 25th December 2015)
Storm Eva brought prolonged and intense rainfall to already saturated catchments across Northwest England, due to earlier months of rainfall. River levels reached record highs, with the Irwell catchment recording 128mm of rainfall in 36 hours across Christmas Day and Boxing Day. This resulted in 2,250 homes and 500 businesses across eight local authority areas being flooded, with tens of thousands of people experiencing disruption from power cuts and road closures. In Lancashire, the river Calder burst its banks flooding communities in Whalley and Billington, resulting in many families needing to evacuate their homes.
Storm Ciara (8th – 9th February 2020)
Storm Ciara swept across the UK bringing high winds and heavy rainfall with a maximum wind speed of 97mph recorded at the Isle of Wight. Large amounts of rainfall affected much of Northwest England and North Wales, with Honister Pass gauge station in Cumbria recording 177mm of rain in the 24hr period leading up to 4pm on Sunday 9th February. A total of around 539,000 properties experienced power cuts across the UK and the Environment Agency issued 251 Flood Warnings, with many homes flooded and evacuated across the Northwest.
Strom Dennis (15th – 16th February 2020)
Less than a week after Storm Ciara, Storm Dennis brought additional widespread rain with between 150mm and 250mm falling across northern England, further exacerbating impacts on communities with a second wave of flooding. Properties were flooded in Tenbury Wells, Worcestershire as well as in Lowdham, Nottinghamshire and Pontypridd in Wales. Rail disruptions were also widespread.
Storm Christoph (18th – 20th January 2021)
Storm Christoph brought the wettest 3-day period of rainfall on record for Northwest England and North Wales, with over 100mm of rain falling across upland areas. Parts of Cheshire, Greater Manchester and Lancashire received a whole months' worth of rain. Homes were flooded in Cheshire, with most of Northwich town centre under water, and further homes were evacuated in Chester, Warrington, Didsbury and Northenden in Manchester. As Storm Christoph moved eastwards, the northeast region experienced snowfall and blizzards, with emergency response and evacuation efforts hindered by the Coronavirus pandemic.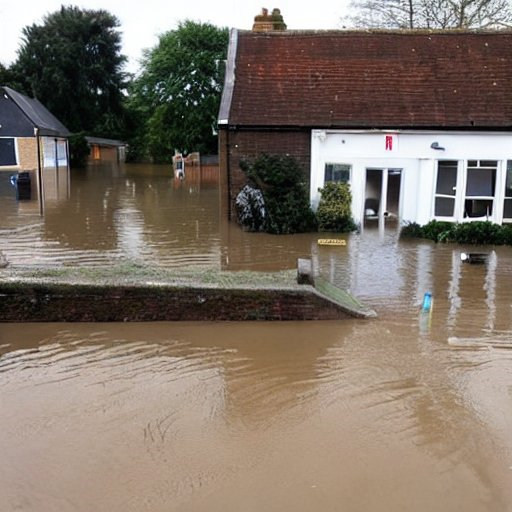 This Years' Storm Names
The MET Office have just released this years' Storm names. Take a look at the list below to see if your name is on the list!
2023/2024 Season Storm Names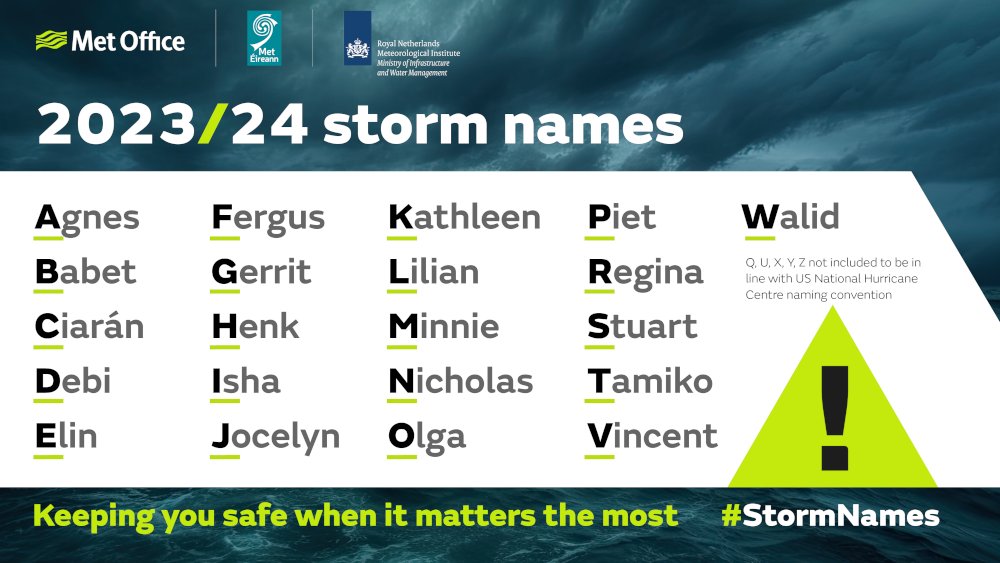 Agnes
Babet
Ciarán
Debi
Elin
Fergus
Gerrit
Henk
Isha
Jocelyn
Kathleen
Lilian
Minnie
Nicholas
Olga
Piet
Regina
Stuart
Tamiko
Vincent
Walid
You can submit storm name suggestions for the 2024/25 season by making a submission through the MET Office online form here: https://www.metoffice.gov.uk/forms/name-our-storms-call-for-names, or via email at: nameourstorms@metoffice.gov.uk.
Source: MET Office