Coasts for Kids is a series of YouTube videos which provides a collaborative experience between children and their parents, coastal scientists, community artists, teachers, animators and coastal managers. The project was developed by Sefton Council, Southport Eco Centre and Edge Hill University.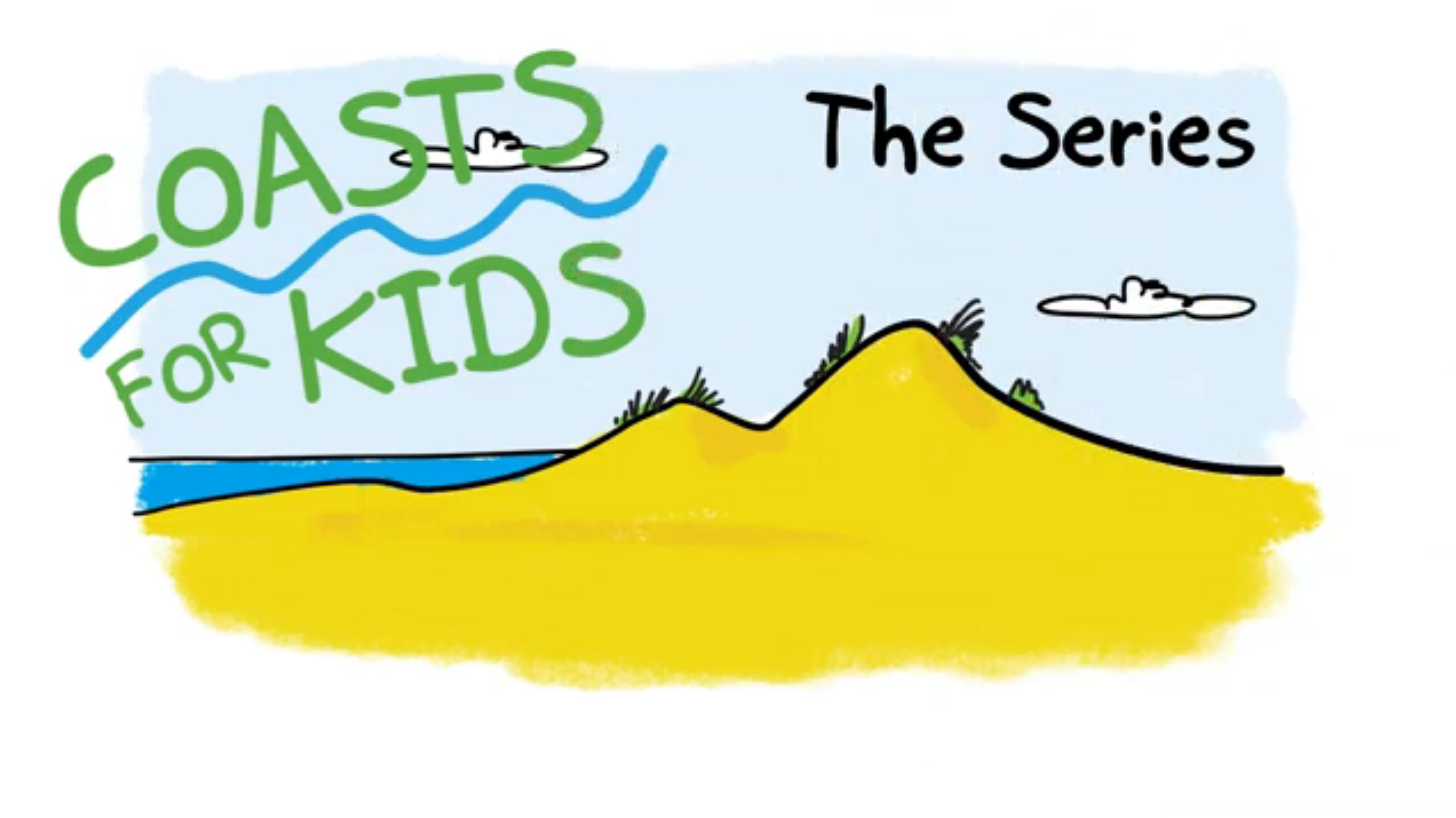 The series contains the following 5 episodes:
1 – What is the coast?
2 – Our coasts like moving
3 – Our coasts are connected
4 – How do people affect the coast?
5 – We need to plan!
Visit the 'Coast for Kids' website here
Visit the 'Coasts for Kids' YouTube channel here