The North West Regional Flood and Coastal Committee (RFCC) has produced a Business Plan for the three year period from 2019 to 2022 which outlines its priorities and makes commitments on what action it will take.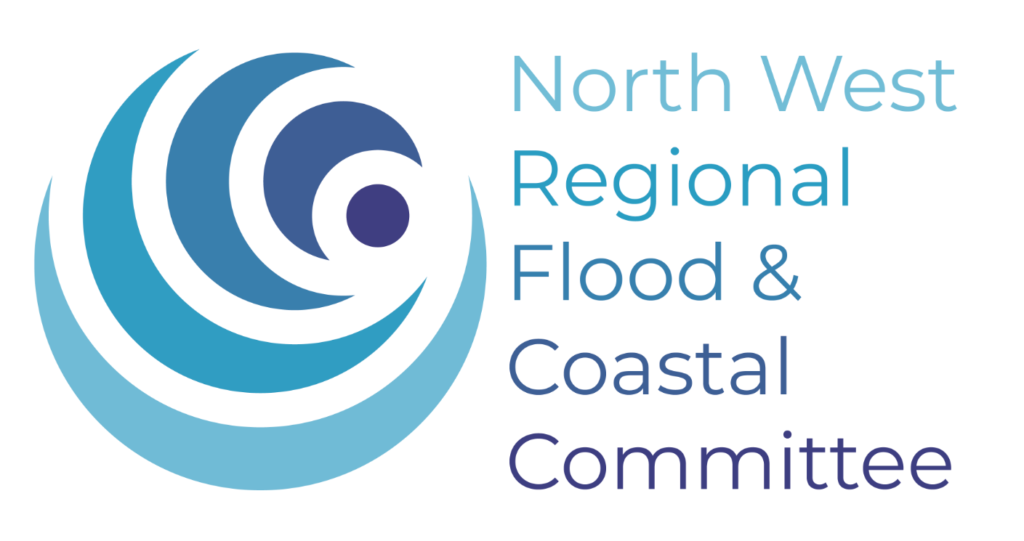 The North West RFCC is one of 12 RFCCs in England and it brings together the authorities responsible for managing flood and coastal erosion risk in the North West, including the Environment Agency, Lead Local Flood Authorities and Untied Utilities. It consulted on a draft business plan earlier in the year, and utilised feedback from this to develop the final version.
The Business Plan outlines the North West RFCCs priorities and actions for 2019 to 2022, as well as including information on what the RFCC does, challenges it faces, and information on flood risk. The document is mainly targeted at the RFCC itself, and is being circulated to stakeholders and community flood action groups, but can also be useful for anyone who benefits from its work and who it might work in partnership with.
RFCC Chair, Adrian Lythgo said: "We need to be clear about the flood risk we face both now and as a result of climate change, and to prioritise investment that results in sustainable protection for communities and businesses. Our business plan underpins that approach. These are not just words and aspirations. The RFCC plays an integral part in the partnership approach to flood funding and our Business Plan focusses on delivery while outlining a transparent overview of our activities."
For more information on the Business Plan and to download it, visit our North West RFCC page here.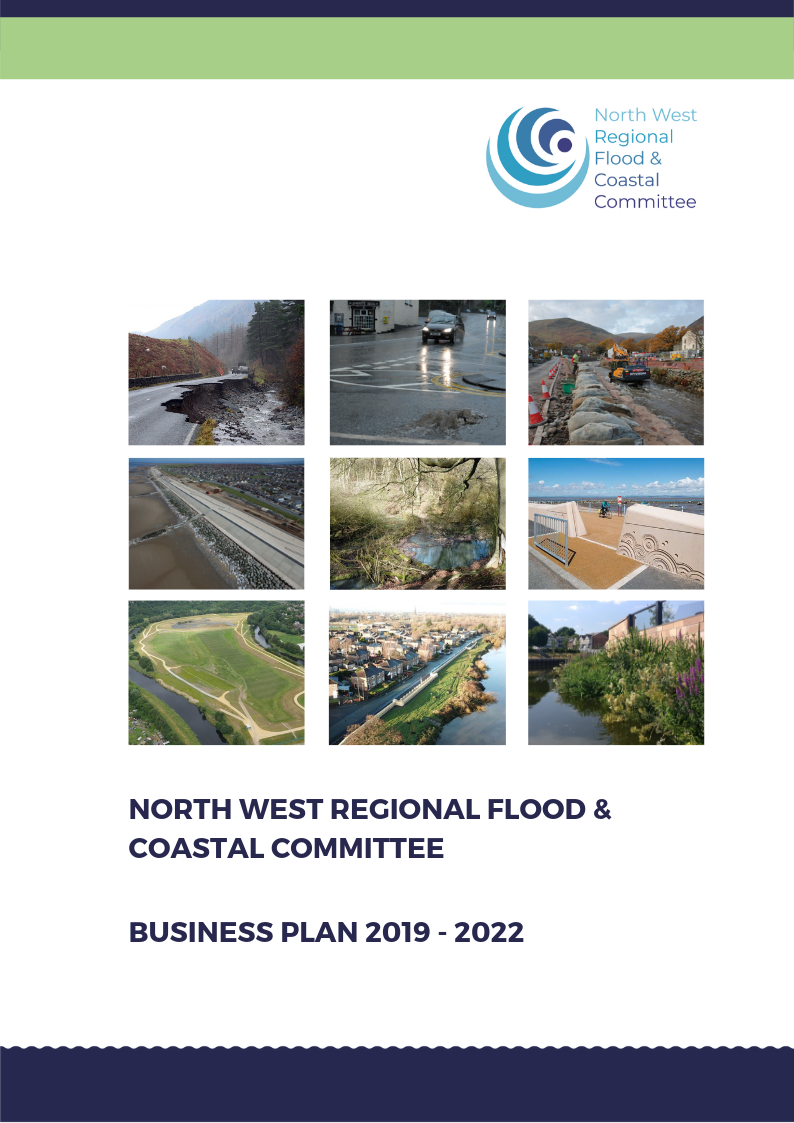 To find out more about the North West RFCC and what it does, visit our page here.