From Monday 21st – Friday 25th September 2020, we are running a Flood Resilience Awareness Week from our social media accounts:
Millions of people and properties are at risk of flooding across the UK and the impacts can be devastating. We're holding this campaign to increase awareness of the many ways that people can increase their resilience to flooding, and to encourage more people to take action and make themselves more prepared!
We'd greatly appreciate your support with this campaign on social media by tagging @TheFloodHub and by sharing with any relevant contacts via email or word of mouth.
This campaign also ties in with the #30days30waysUK September Preparedness Month campaign. More information about this can be found on the campaign website here.
Please download our social media campaign graphic and share this too!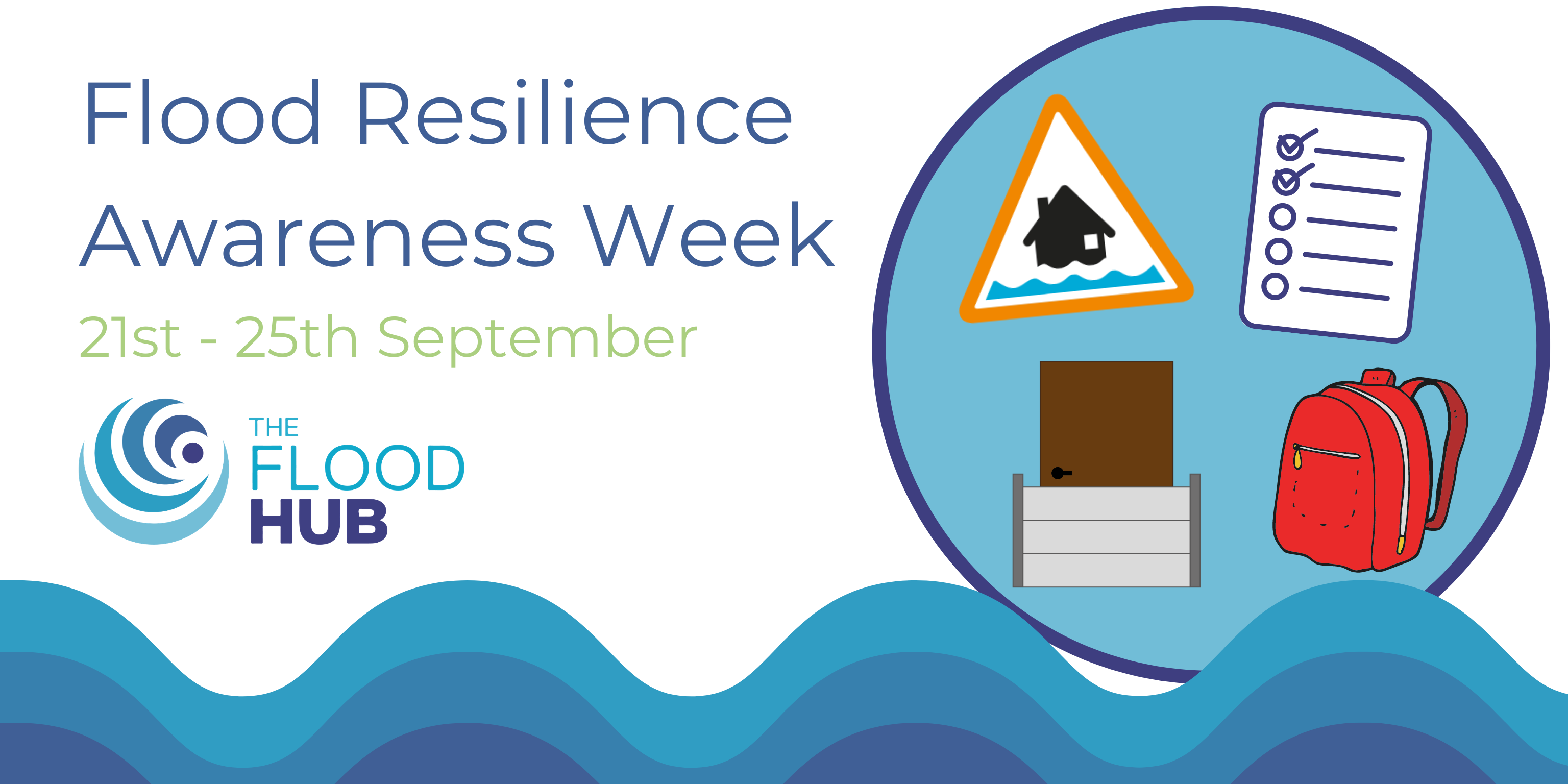 For further information on flood resilience, visit our Household page here.